Welcome to AdHurl Solutions
We are a digital marketing agency specializing in advertising, ad campaigns, and marketing.
Our Vision
To be the leading provider of digital marketing solutions that helps our clients grow their businesses online.
Our Mission
To provide our clients with innovative and effective digital marketing solutions that drive results.
Our Motto
You ask, and we make it happen .
We are headquartered in Baltimore, MD, and have been in business since early 2005.
Our Values
Integrity – We do what we say we will do. We are honest and transparent in our dealings with clients, employees, and partners.
Excellence – We strive for excellence in everything we do. We are constantly learning and improving our craft.
Results-Oriented – We are focused on achieving results for our clients. We measure success by the success of our clients.
OUR SERVICES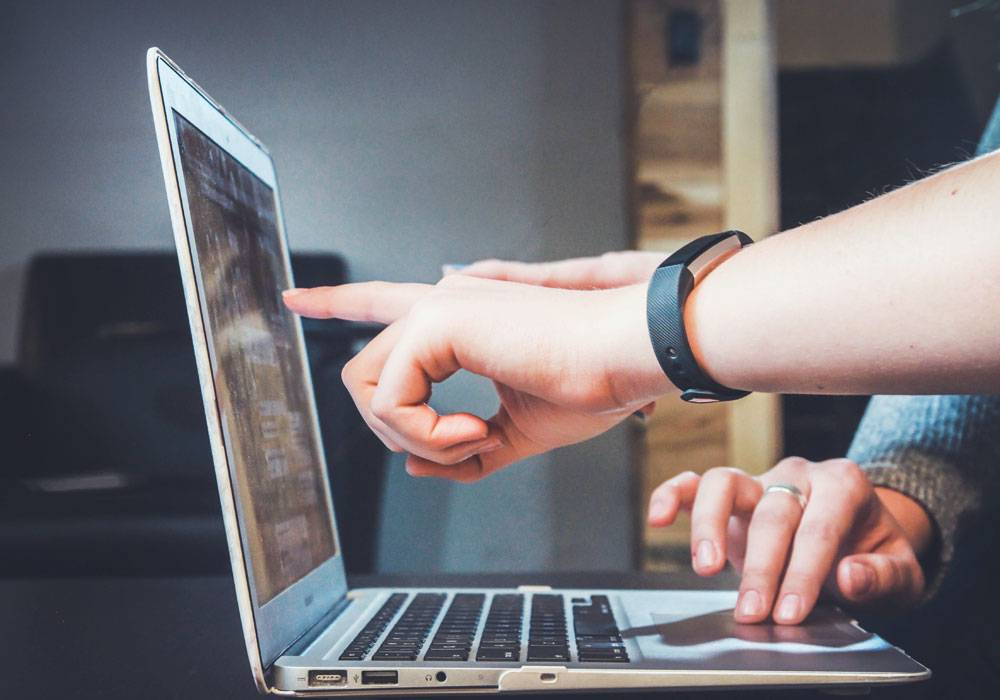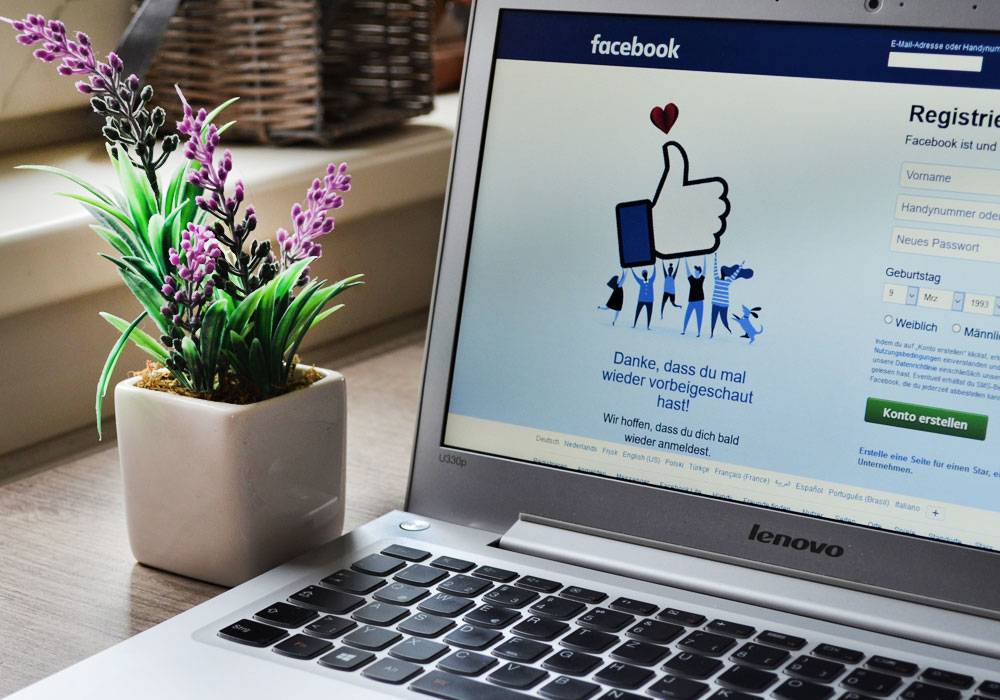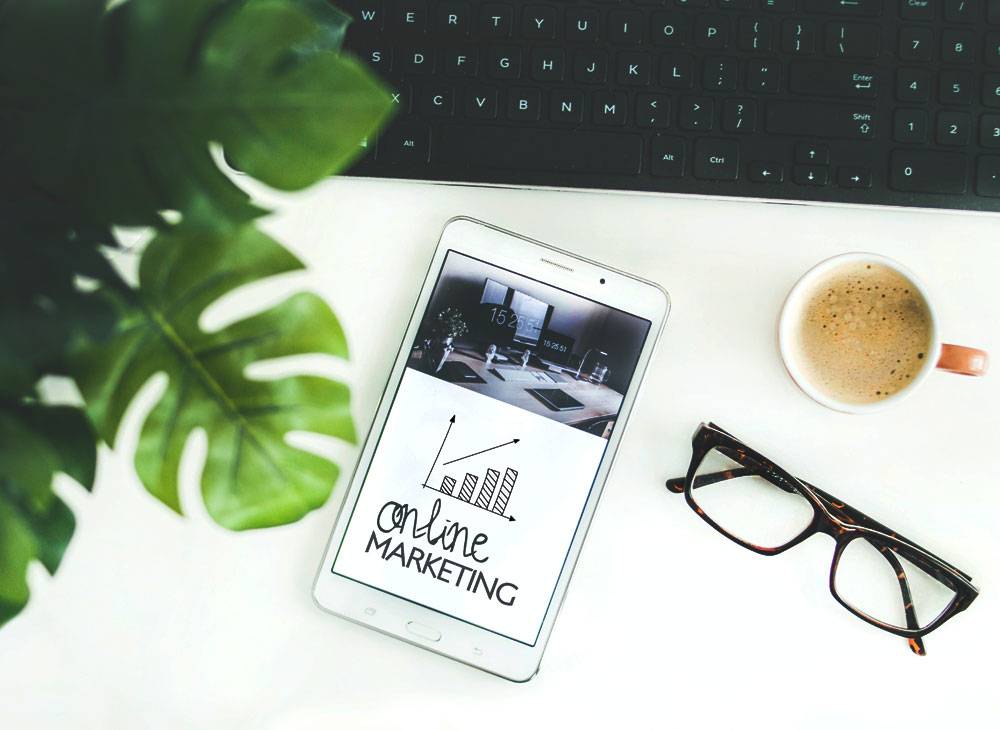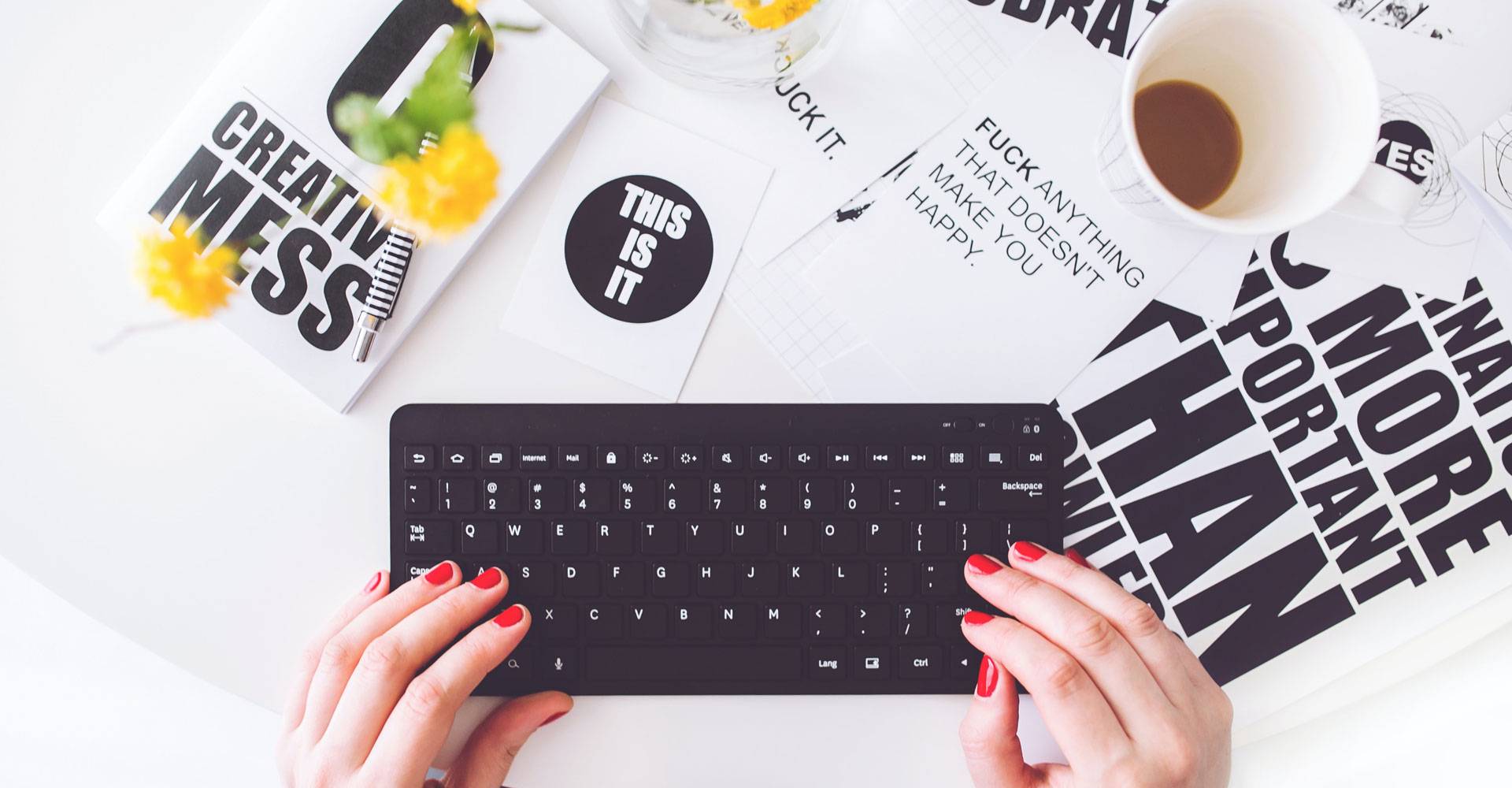 Slide 1

Search Engine Optimization (SEO)
SEO is the process of optimizing a website for Google search to earn higher web traffic levels and improve the visibility of the site.
Slide 1

Pay-Per-Click (PPC) Advertising
PPC is a type of online advertising in which advertisers pay a fee each time one of their ads is clicked.
Slide 1

Social Media Marketing (SMM)
SMM is the process of using social media platforms like Facebook, Twitter, and LinkedIn to promote a product or service.
Slide 1

Email marketing is the process of sending promotional emails to potential and existing customers.
Slide 1

Content marketing is the process of creating and distributing valuable, relevant, and consistent content to attract and retain a clearly defined audience.
Our Approach
Why Choose Us?
We are a one-stop shop for all your digital marketing needs. We have a proven track record of success, and our team is comprised of experts in their respective fields.
If you are looking for an agency that can help you with all of your digital marketing needs, look no further than AdHurl Solutions.
Sources We Follow
Blog
Latest news